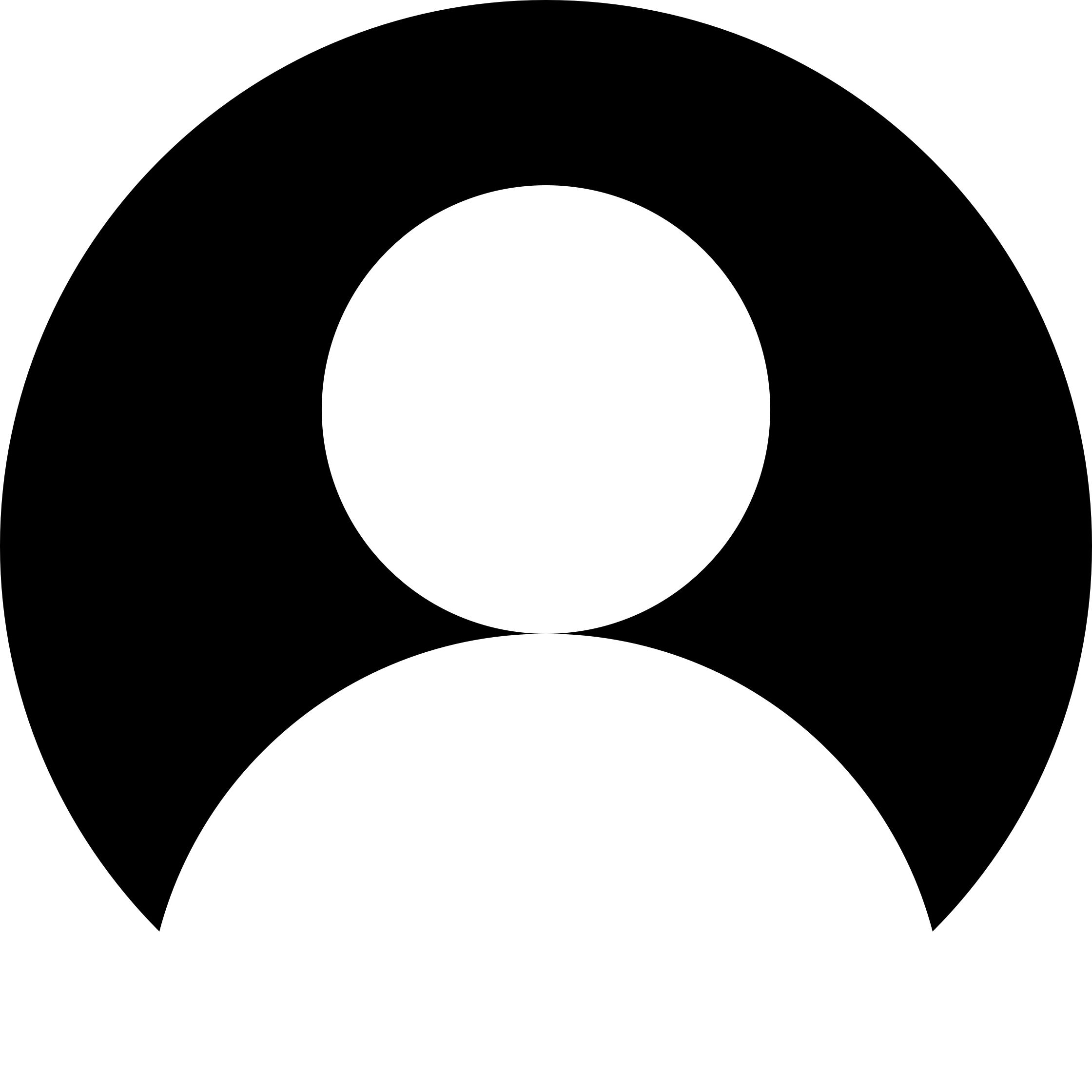 Ray McNamara
Dentistry with Integrity
says


"
Peter Ward helped greatly in setting up my new private practice in Chester. It was very reassuring to have the calm support of an experienced finance practitioner while I sourced my equipment and the paperwork was seamless. Thanks again Peter, one more thing for me not to have to worry about!
With 14+ years experience providing finance packages for dental practices you can rely on the expertise available at Abacus Professions Finance to maximise your tax allowances and provide competitive finance options for any project.
Facilities can be arranged over a term to suit you from 1-7 years for the following:
Dental Chairs and Treatment Centres
Digital Imaging

OPG
CBCT
Intra-Oral Scanners
CAD/CAM Systems

Compressors
Sterilisation Equipment

Autoclaves
Washer Disinfectors
Decontamination Suites

IT Systems – Hardware & Software
Refurbishment and Renovation
Tax (Business and Personal)
Practice Acquisition and Partner Buy-Ins
New Start Practices
Speak to us to discuss your project on 01827 216 236 or email us: info@abacuspf.co.uk.
Alternatively, why not complete our basic application form.